99 Red Balloons - played with red balloons.
Marvin Gaye - I Heard It Through The Grapevine (A capella)
This is the story of how the "Mcspoon" became the unlikely scapegoat of the War on Drugs.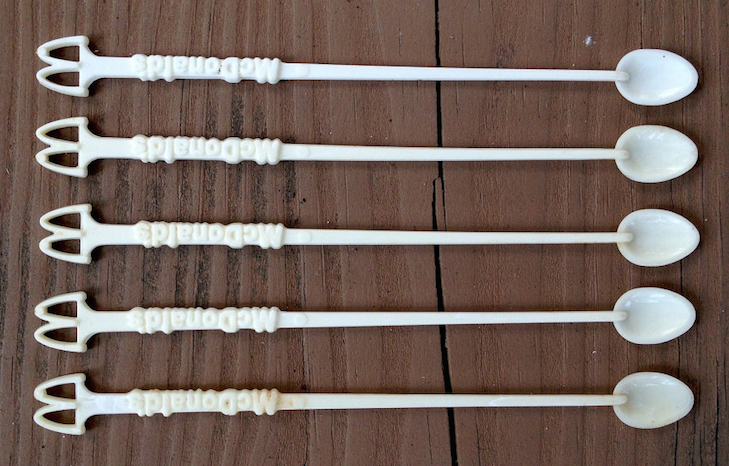 Once a hub of Arab-African trade, Timbuktu is now a city on the edge – with the desert encroaching, water supplies disappearing, and rebel fighters threatening new attacks.
A suite of simple, single task, browser based, text manipulation tools.
Great comments on Metafilter
Tracing the controversial history and recent revival of Inuit facial tattoos.